We recognise that people want to look and feel their best. That's why we have developed a unique, complete, affordable "attack" program to reclaim your skin's youthful appearance and combat the visible signs of aging.
We know the difficulty of deciding between the vast array of products claiming to maintain or improve the appearance and condition of your hair, skin, or nails. We take the guesswork out by only providing products containing research-supported dosages of the most experimented ingredients, in simple convenient formats to introduce to your daily skincare routine.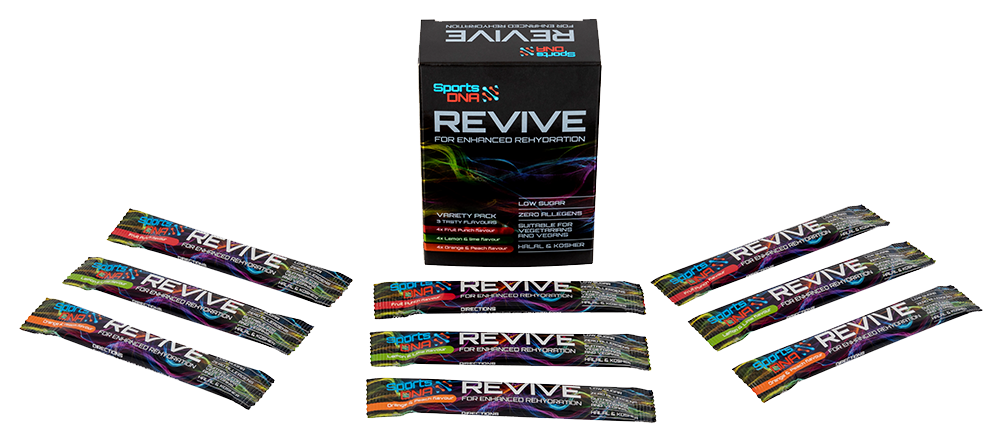 Revive hydrations is a portable, convenient stick that contains a mix of electrolytes, minerals, and other ingredients designed to help replenish fluids and nutrients in the body. When mixed with water, these sticks create a flavored, often effervescent drink that can help combat dehydration and support hydration levels during physical activity, travel, or times of increased fluid loss. Rehydration sticks are typically used by athletes, travelers, and individuals in need of quick and efficient hydration solutions on the go.