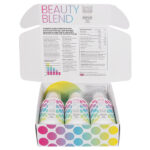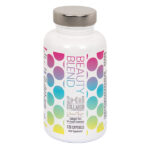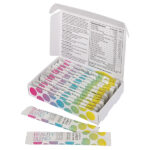 Re-Coll presents a groundbreaking solution—a comprehensive and affordable program designed to restore your skin's youthful radiance and combat the visible signs of aging. Our unique approach focuses on replenishing the diminishing levels of collagen that naturally occur as we age. With our carefully formulated products, we offer a complete solution that not only delivers results but also appeals to your senses with delightful tastes
Re-Coll Collagen Liquid is meticulously crafted using scientific principles to achieve visible transformations from within. Our formula is designed to enhance collagen absorption while simultaneously supplying essential nutrients that combat oxidative damage, reduce inflammation, and impede cellular aging.
In each 30ml serving of our Collagen Liquid, you'll find a potent combination of 1000mg of hydrolysed bovine and marine collagen, expertly chosen for their efficacy. Additionally, our formula boasts an array of carefully selected vitamins and minerals, further enriching the product's benefits.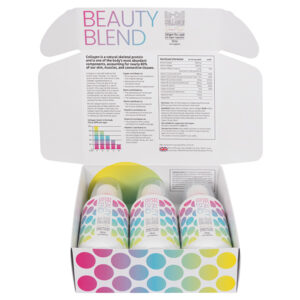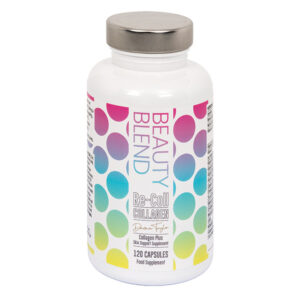 Collagen plays a vital role as a primary building block in our body, contributing to the structure and function of various tissues. Recognizing its importance, Re-coll™ introduces Collagen Plus capsules, a comprehensive formula designed to support the overall health and well-being of your hair, skin, and nails.
Our Collagen Plus capsules are carefully crafted to provide a range of beneficial nutrients that contribute to the maintenance of healthy hair, skin, and nails. By incorporating this supplement into your daily routine, you can help nourish and support these essential aspects of your physiological structure. Experience the transformative power of Re-coll™ Collagen Plus capsules and promote the vitality and beauty of your hair, skin, and nails.
Introducing Re-coll™ Full Spectrum Collagen, a comprehensive formula specifically designed to support the health of your hair, skin, and nails. Our bespoke high-strength formula combines the benefits of various types of collagen, including types 1, 2, and 3, which are essential for promoting the well-being of these vital aspects of your body. In addition, we have carefully selected synergistic vitamins, minerals, and extracts to enhance the effectiveness of our formula.